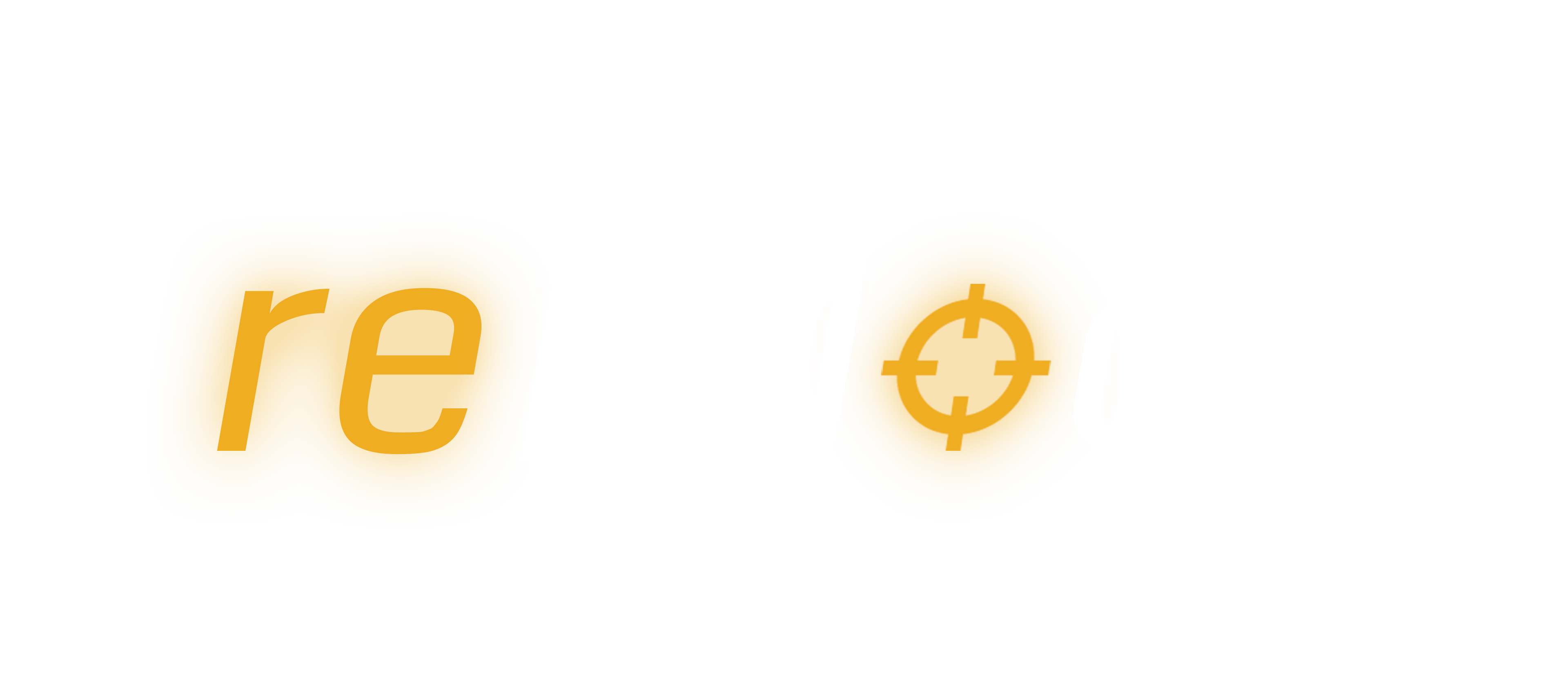 re[Mod]
A downloadable game for Windows
re[Mod] is an all-new first-person arena shooter that centers around a dynamic weapon building system. Players collect a diverse set of weapon parts strategically placed around the arena, modifying their weapon on-the-fly to destroy their opponents. Working with their team, players can capture stage areas to be awarded devastating LEGENDARY weapon parts. With over 1,000 possible combinations, players can explore and create their own unique weapons and dominate the battlefield.
May the best robot win!
Features:
- Dynamic weapon building system
- Team Deathmatch
- Free-For-All Mode
- 1v1 Duel Mode
- Over 1000 possible weapon combinations
- Perfect for LAN parties
- Destructive chaotic fun
Team Members:
Tyler Bolster - Lead Artist & Animator
Charlie Carucci - Lead Designer & Product Owner
James Keats - Lead Programmer & Build Master
Max Sanel - Project Manager & Scrum Master
Tim Eccleston - Level Designer
Natalie Frost - VFX/HUD Designer
Michael Manfredi - Environment Artist
Justin Mulkin - Gameplay & Analytics Programmer
Jake Buzzell - Music Composer
Max Johnson - Music Composer
Install instructions
Simply unzip the file and launch the executable! Make sure the data file is kept next to the executable. Instructions are located in the main menu.
Note: this game will only function on a LAN, as it does not include NAT punch-through.